2000 BG CRUISE
GRAND PRINCESS
I only found a few pictures since I misplaced most of them
during my move but I think you'll get the idea !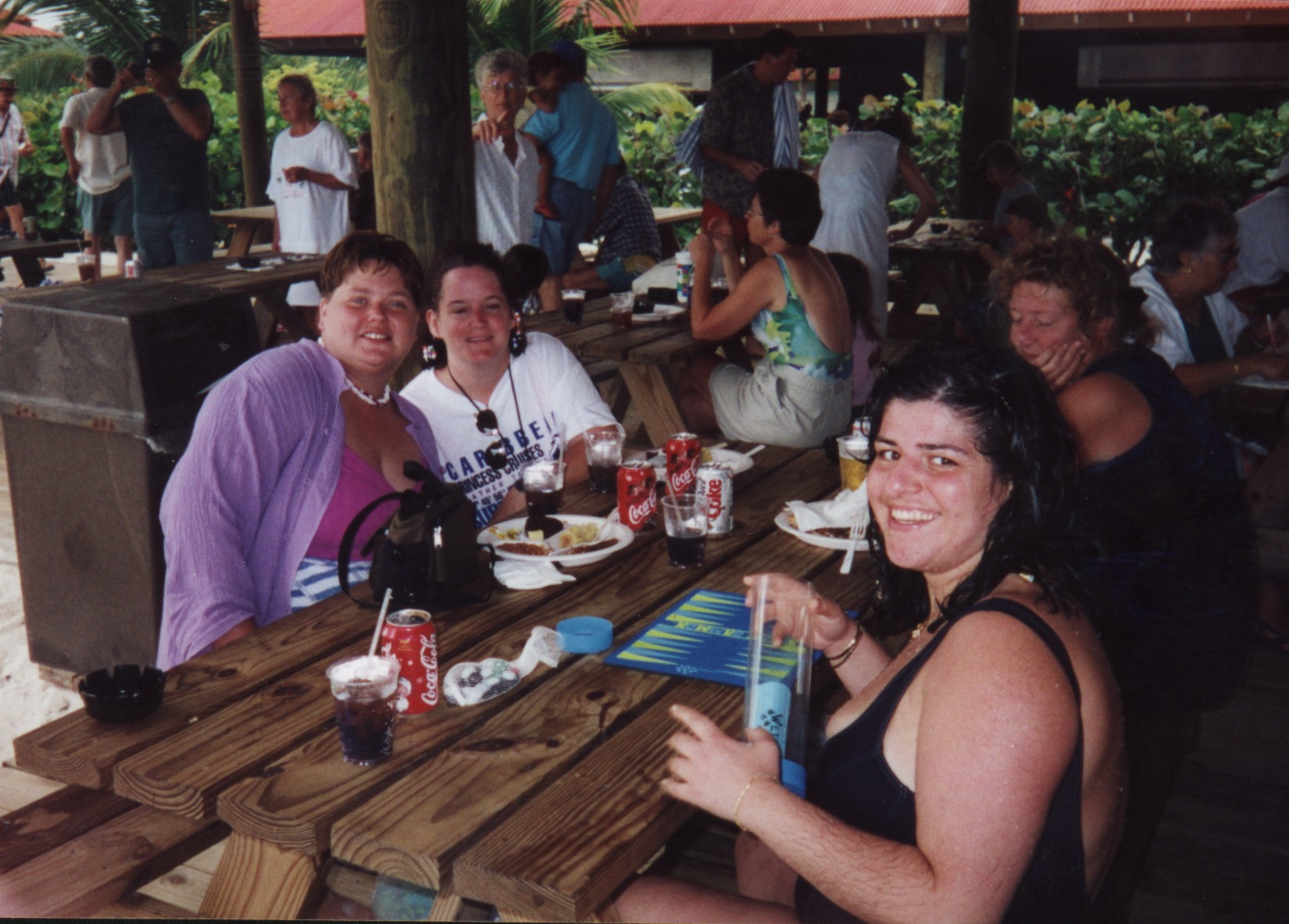 Backgammon At The Beach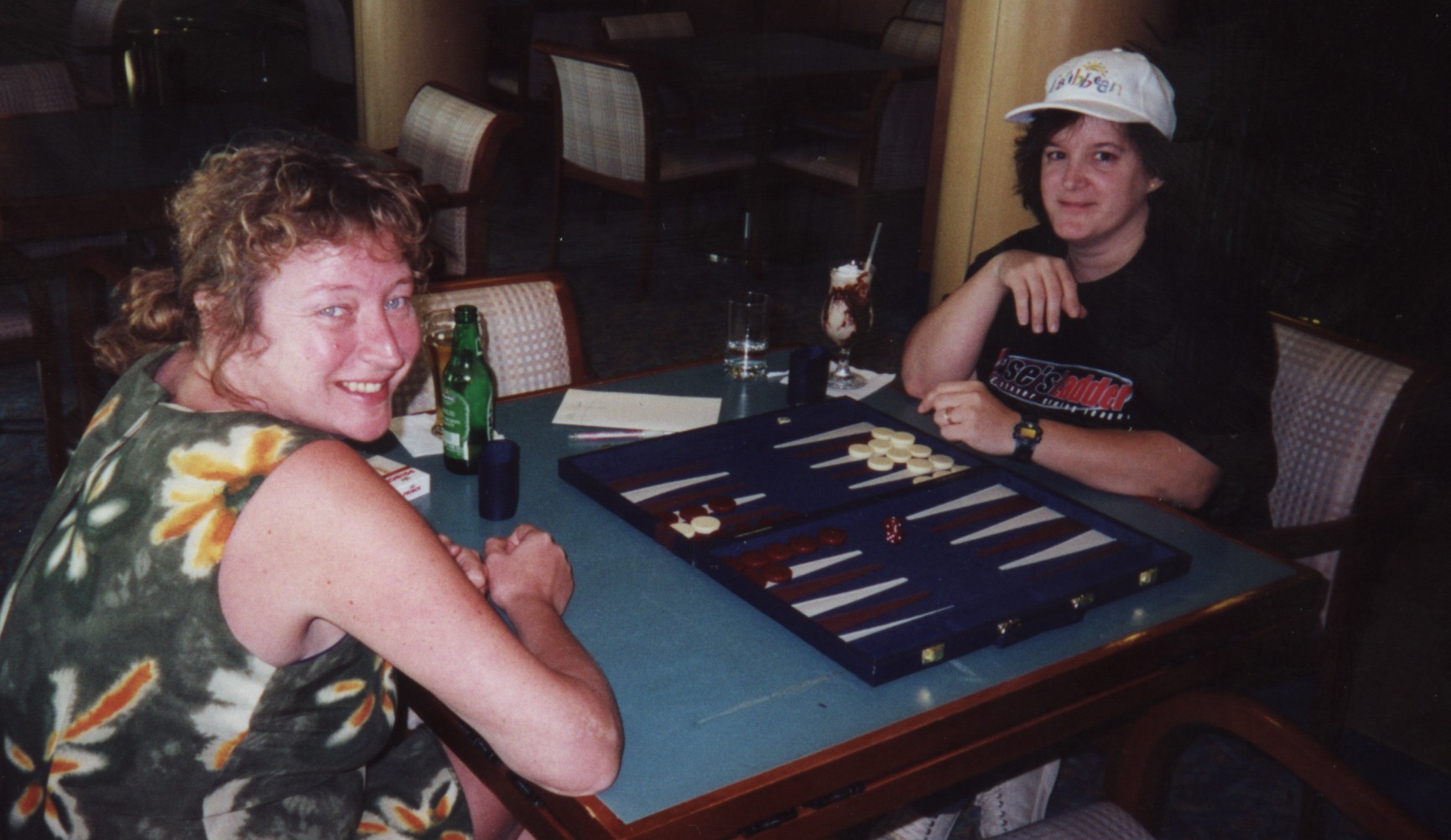 Smile 147
and Bitte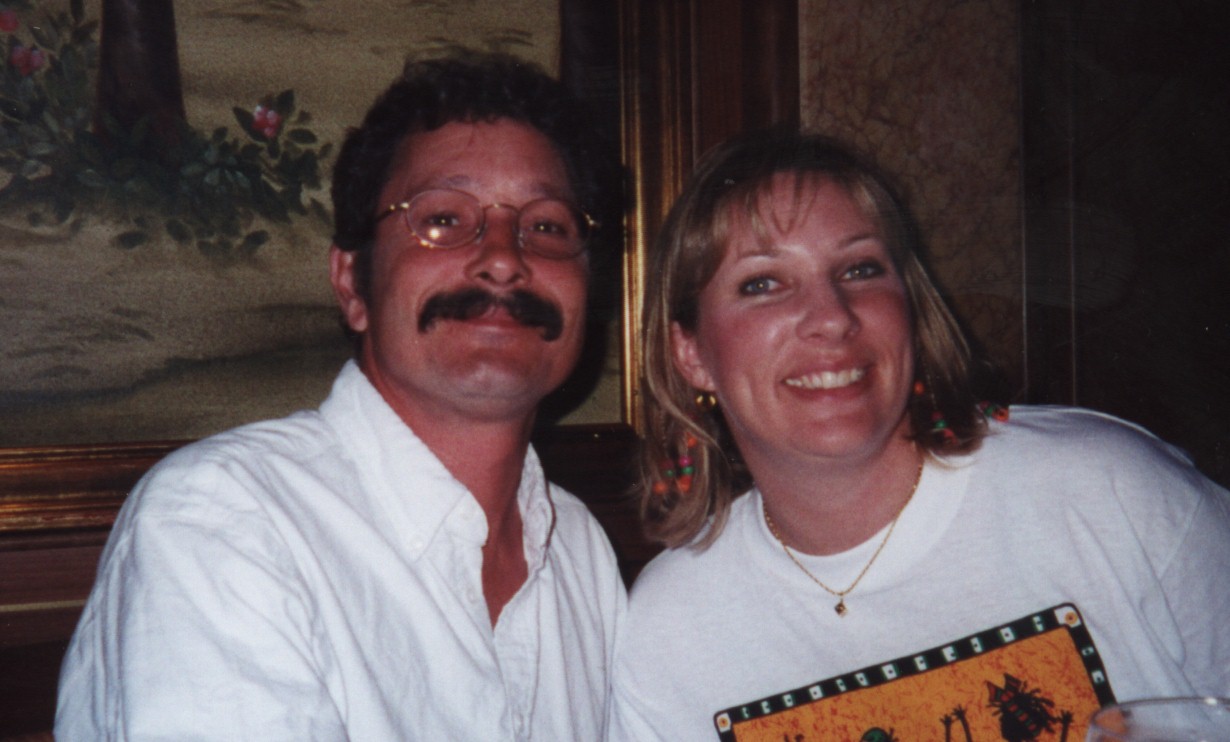 Calamity Jane &
Hubby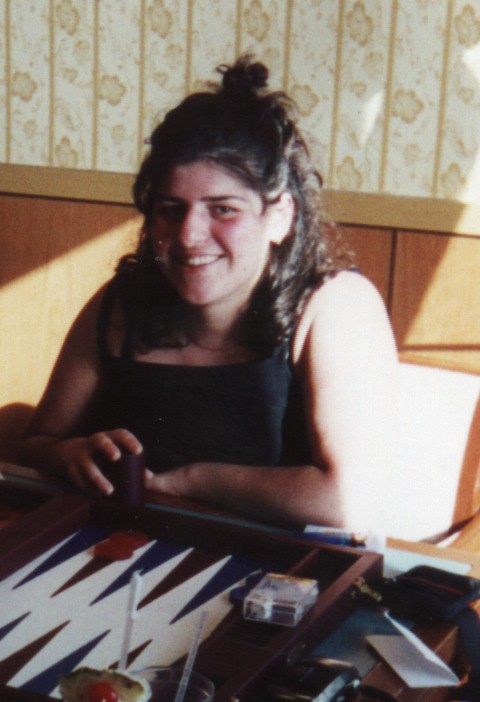 Eva71se
( killer BG player from Sweden ..LOL)
She won the Finale !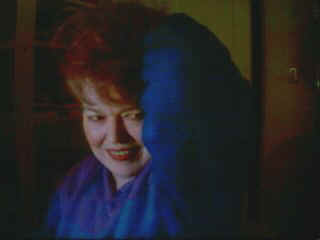 Francin ( yours truly verryyyyy tired ! ) LOL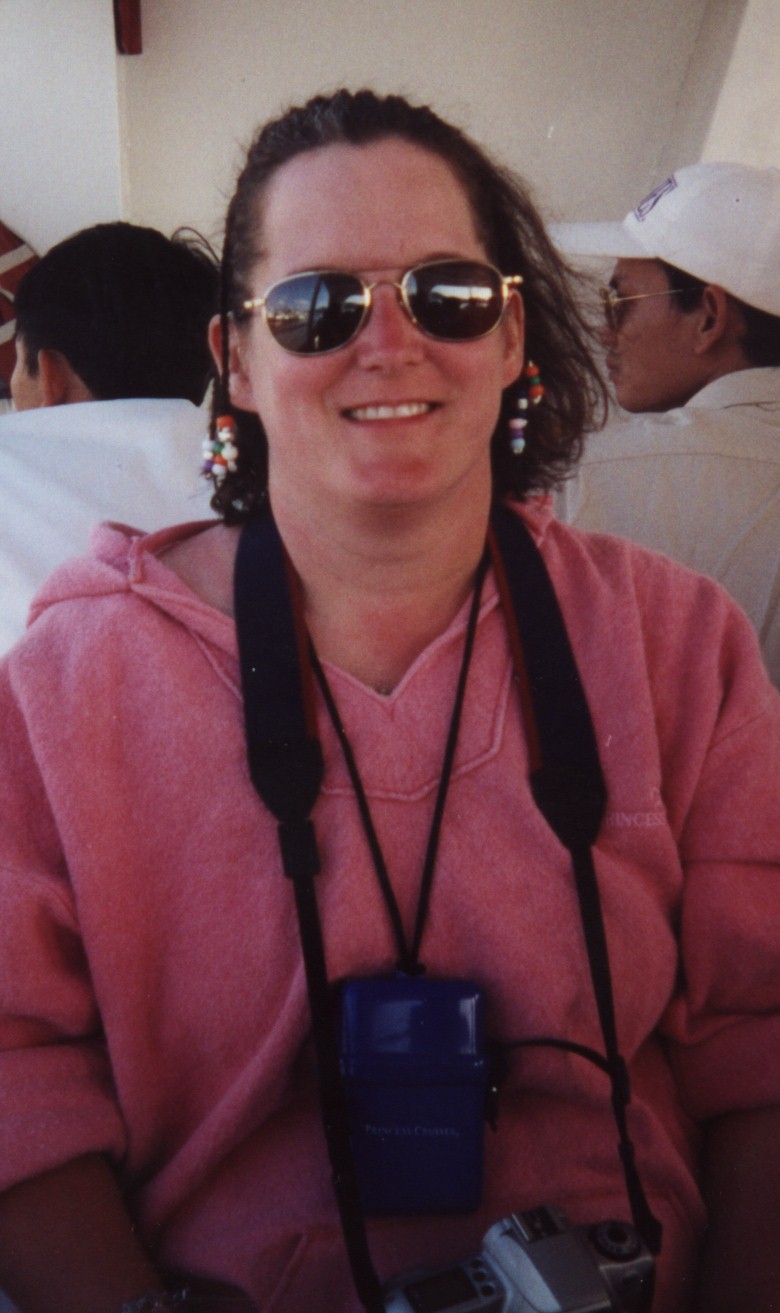 Braided on the beach !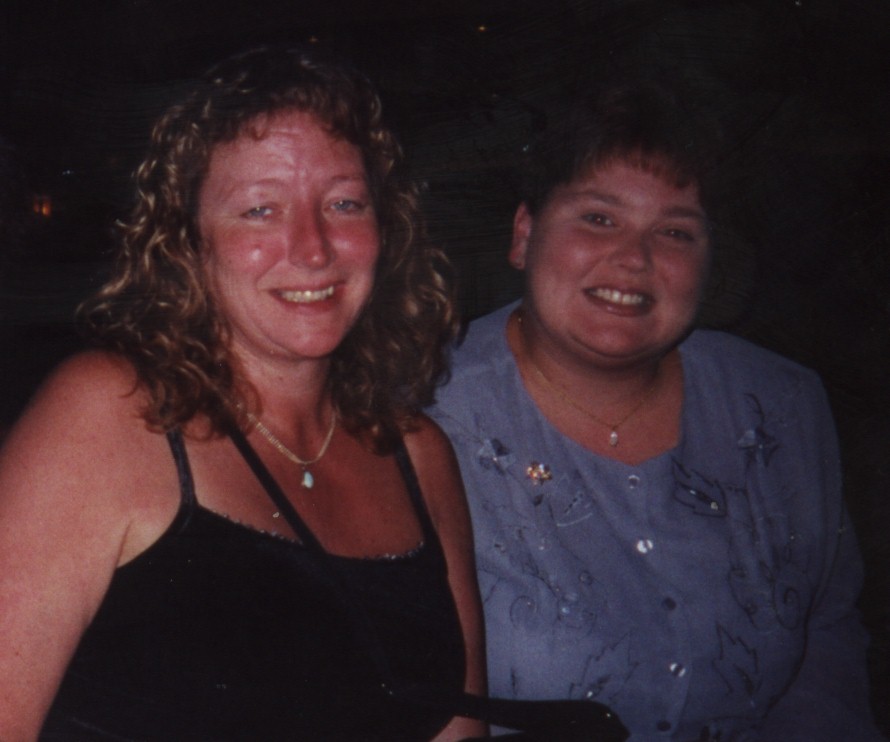 PigieToe and
Bitte !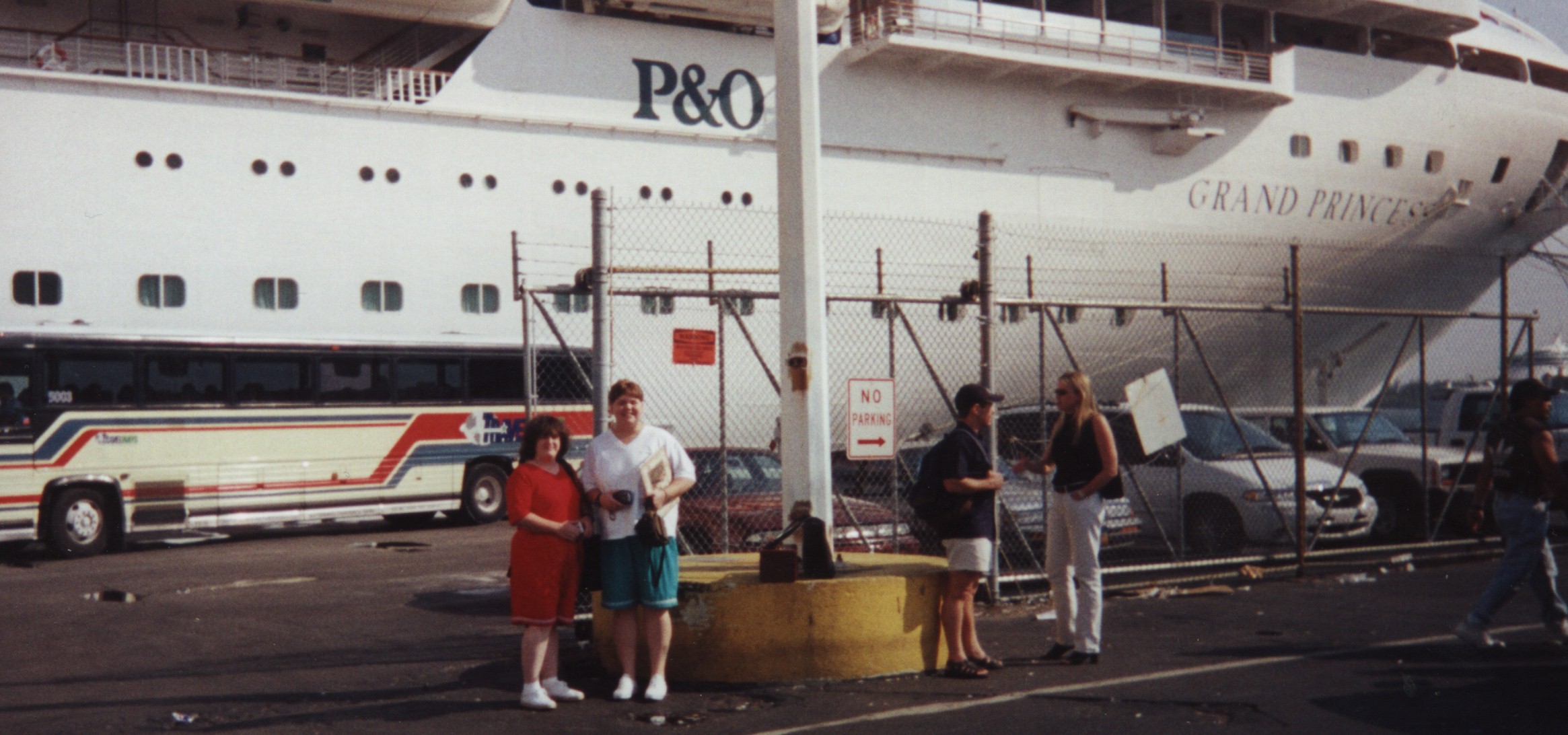 Departing Florida !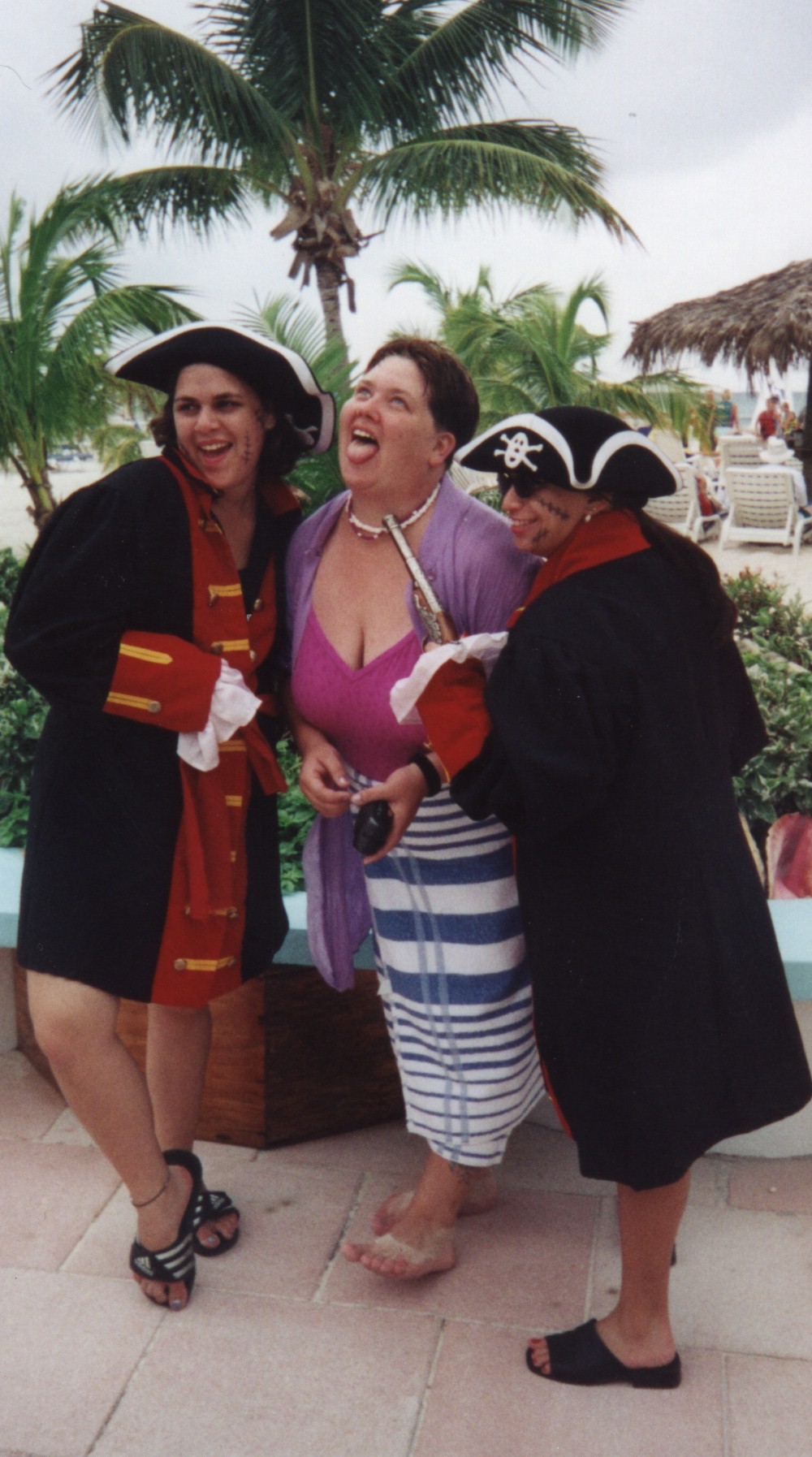 Always watch out for
the pirates Michelle !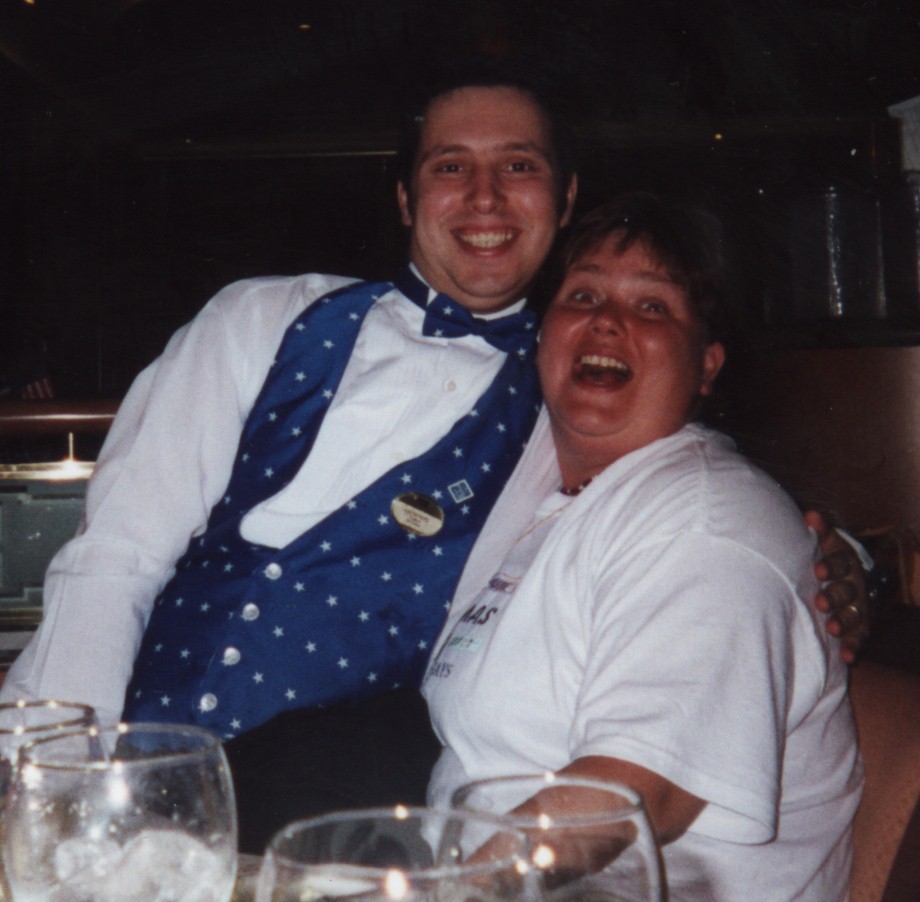 Ahhhhh Dinner time !!!!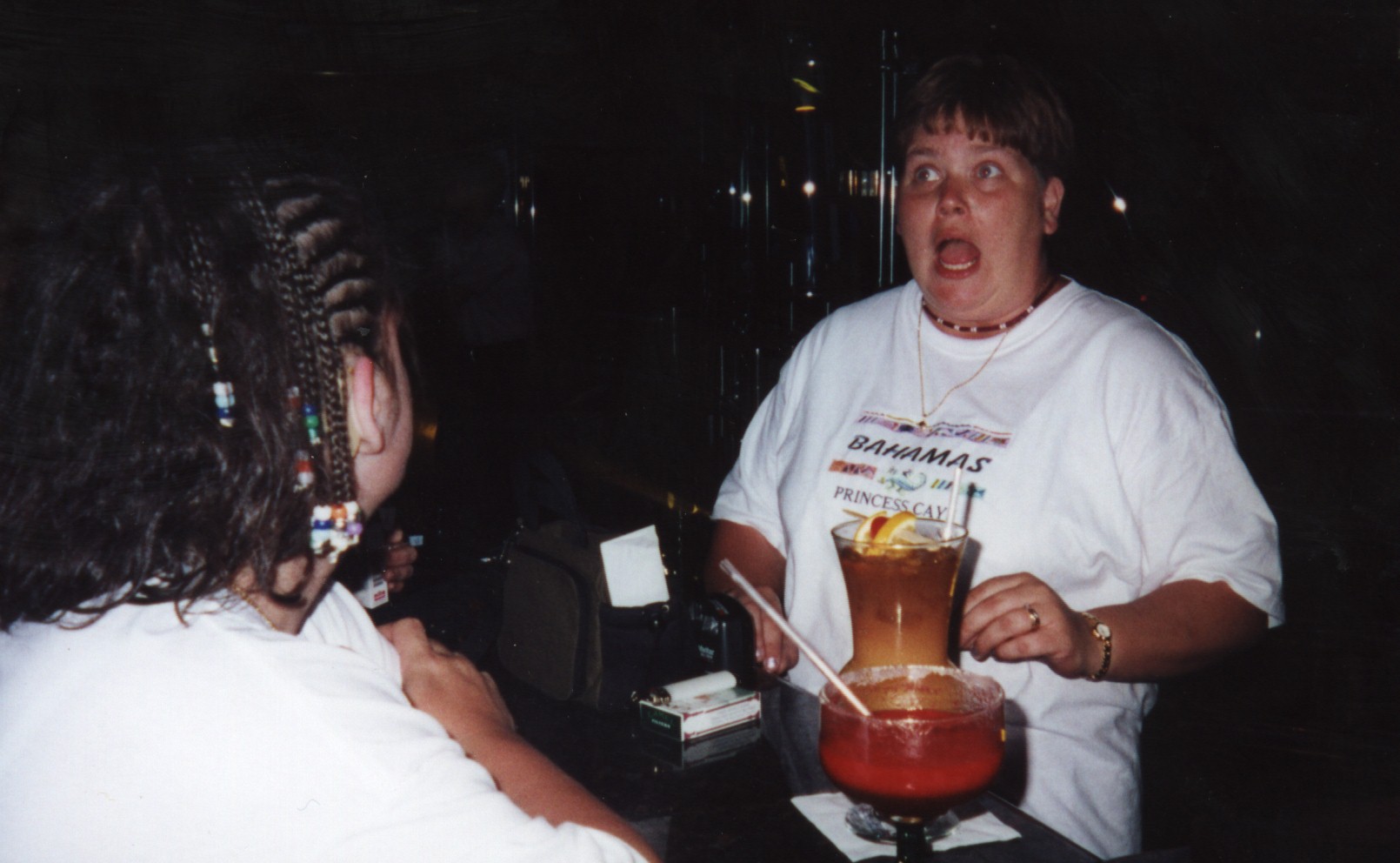 Did you say it was 4 am ????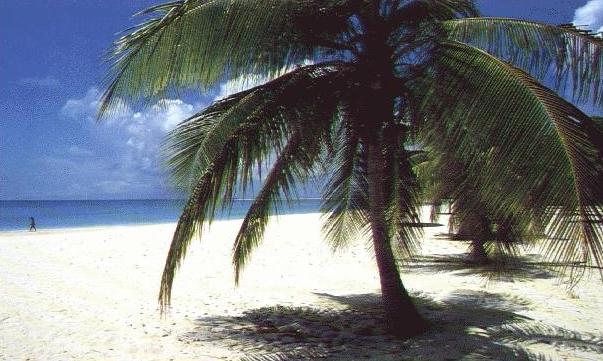 Know any better place to play BG ?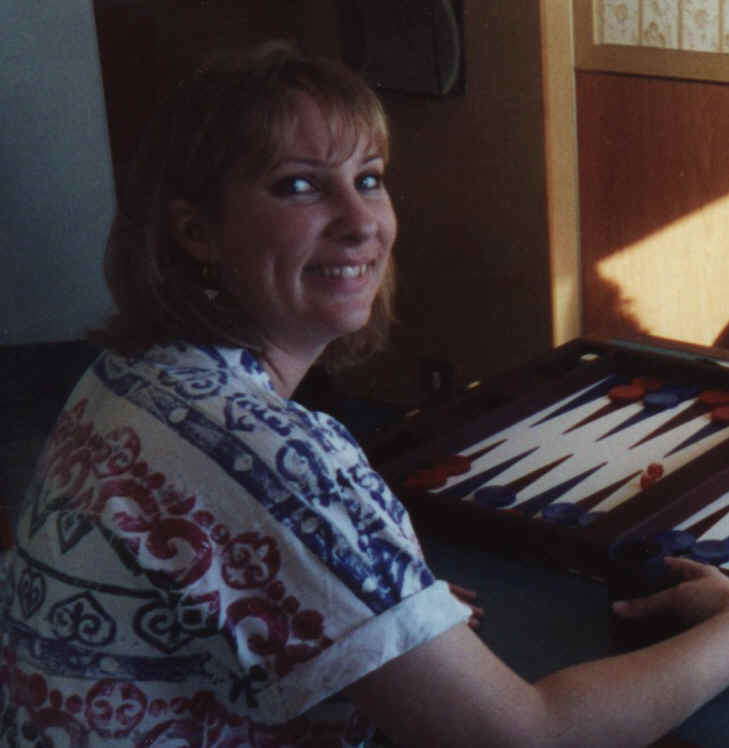 Backgammon at Sea